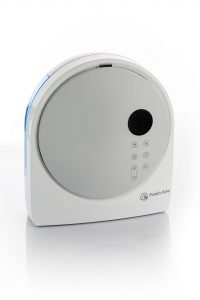 MOONFACE COOL/HEAT HUMIDIFIER
This is a cool and warm mist humidifier for small to medium size room. Water tank capacity is 1.3 gallons. With low mist setting, the run time is 76 hours. Digital display with humidistat setting, count-down timer, variable mist level and sleeping mode for the display. Night light and aroma capable.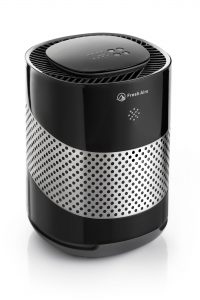 AIR CLEANSER
This is an air cleaner suitable for room size 100 to 200 square feet. With carbon and True HEPA filter. CADR value is around 100. Detection for room air quality. Filter replacement indicator. High, Medium, Low, and auto fan speed.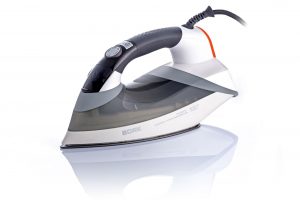 STEAM IRONS
Hard Anodize: high durability, scratch resistant Auto off: When iron is placed horizontally at rest for 29+ sec / when placed vertically at rest for 12+ min Spraying function Super steaming function Continuous vapour spray function with selective steaming power 0 - max Anti dripping system Anti cal: minimising risk of blocked water spray by anti cal-ing function water tank capacity sensor: Red light flash when tank is low in water Temperature indicator: these is 4 difference time setting, the light will flash until it reach the temperature.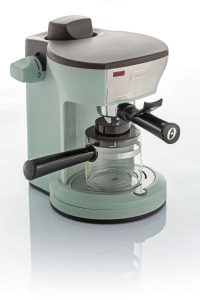 GENTLE COFFEE
Enjoy a delicious cup of your favorite brew every morning with lovely Espresso and Cappuccino Maker. This appliance delivers prepared drinks from the comfort of home. The cappuccino maker has capacity to brew up to 200ml of espresso coffee, making it also suitable for use in small office pantries. This model features a powerful steamer to make rich cappuccinos and lattes. Its removable drip tray and nozzle make for easy cleaning. This espresso coffee maker also comes with a measuring scoop.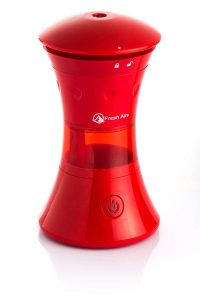 PERSONALISED HUMIDIFIER
That Personal Ultrasonic Humidifier is feature-packed and innovative. It is durable. This portable ultrasonic humidifier features an integrated night light that emits a warm glow from the water tank which makes it ideal for a child's bedroom or anywhere that soft light would be appropriate. It is easy to operate thanks to its convenient one-button control. Its silent operation means it can be used in any environment. That Personal Ultrasonic Humidifier is designed to run for up to ten hours without a refill, giving your wonderful performance.