History of Futec
Futec is one of the worlds leading electronics manufacturing company. Our head office is located in Hong Kong and our manufacturing facilities are all located in Mainland China. With over 150 well trained employees in our back office and 1,000+ elite workers sitting in our manufacturing facilities, we are ready to provide the absolute best service to our clients. 
Futec is a very trusted partner as we have over 25+ years experience in running home application business majorly mass producing Air cleaners, steam irons, humidifiers, diffusers, and etc; we never let our client down. Up till 2017, we are running 15 production lines on a daily basis simultaneously and generates a YoY turn over of 120 million US dollars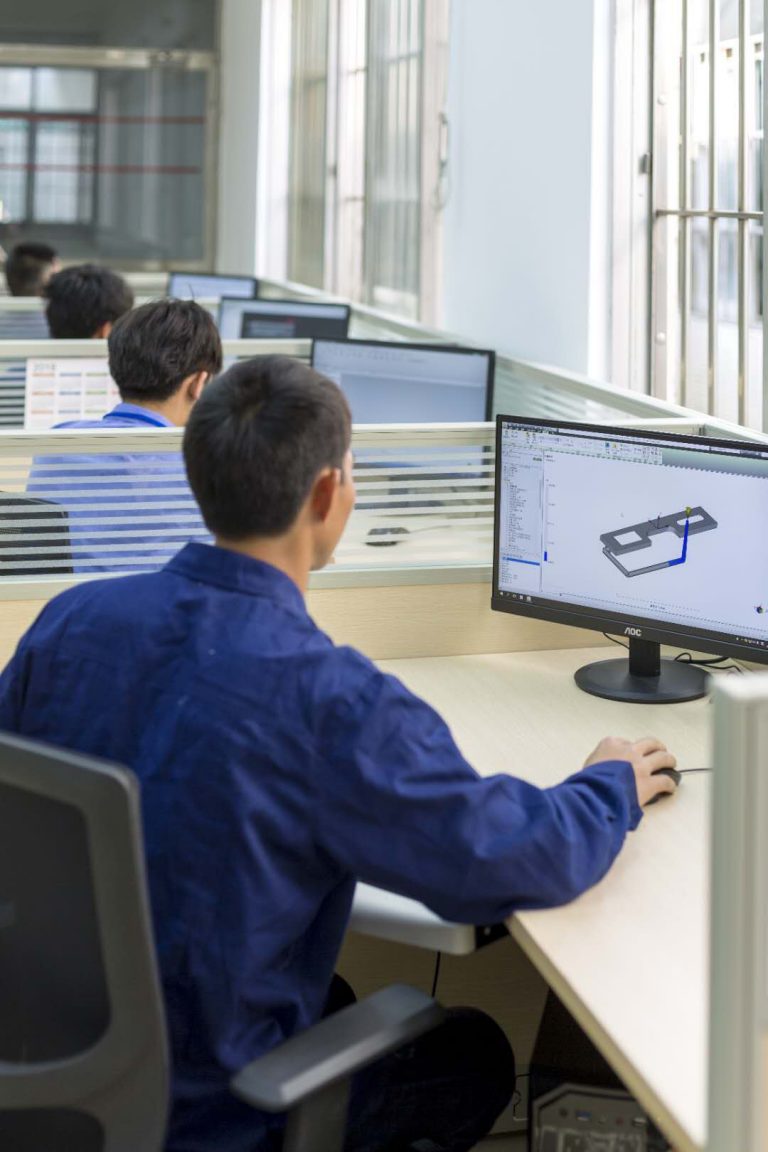 History of Futec
Our engineering staff is amongst the best in the manufacturing industry, with more than forty experienced engineers in disciplines such as Electrical Engineering and Mechanical Engineering.
Many of our senior engineering staffs have more than twenty years of engineering experience and our juniors are the brightest & finest amongst their generation, hence we can assure our customers that our teams are more than capable to over-come and tackle any unexpected problems in ALL aspects.
Our strengths:
Whether it is plastic, tooling or electronics; we strive to control the manufacturing process by manufacturing as many of the components of our products as possible. Our production facilities are located in Shun De the small appliance capital of China.
We own a wide variety of mechanical assets which made us capable to dominate production process. This also allowed us to avoid outsourcing manufacturing procedures and to reduce cost to client; and to gain a greater control in production quality which minimised the risk of bad productions.
For more insights, please carry on reading: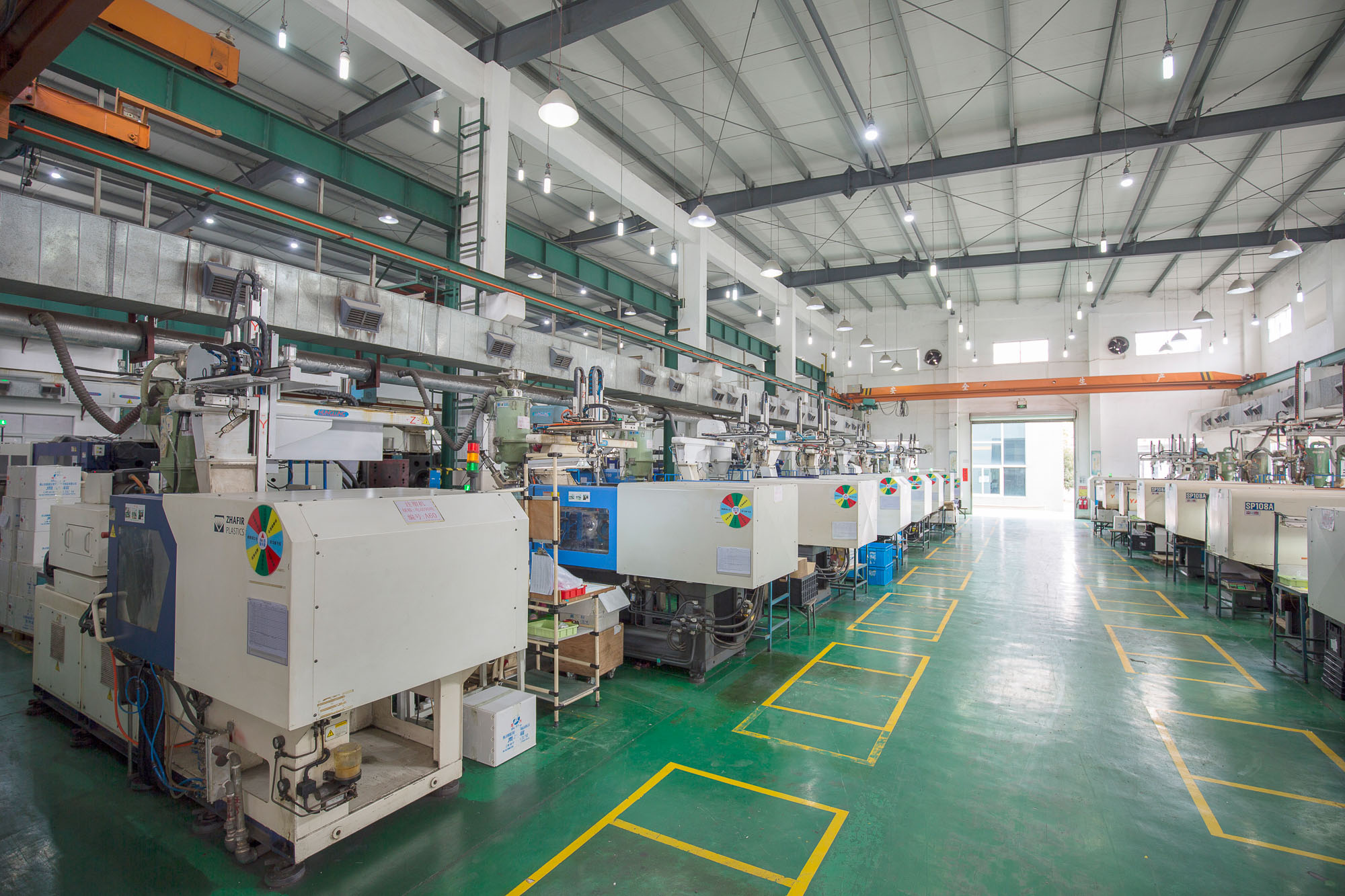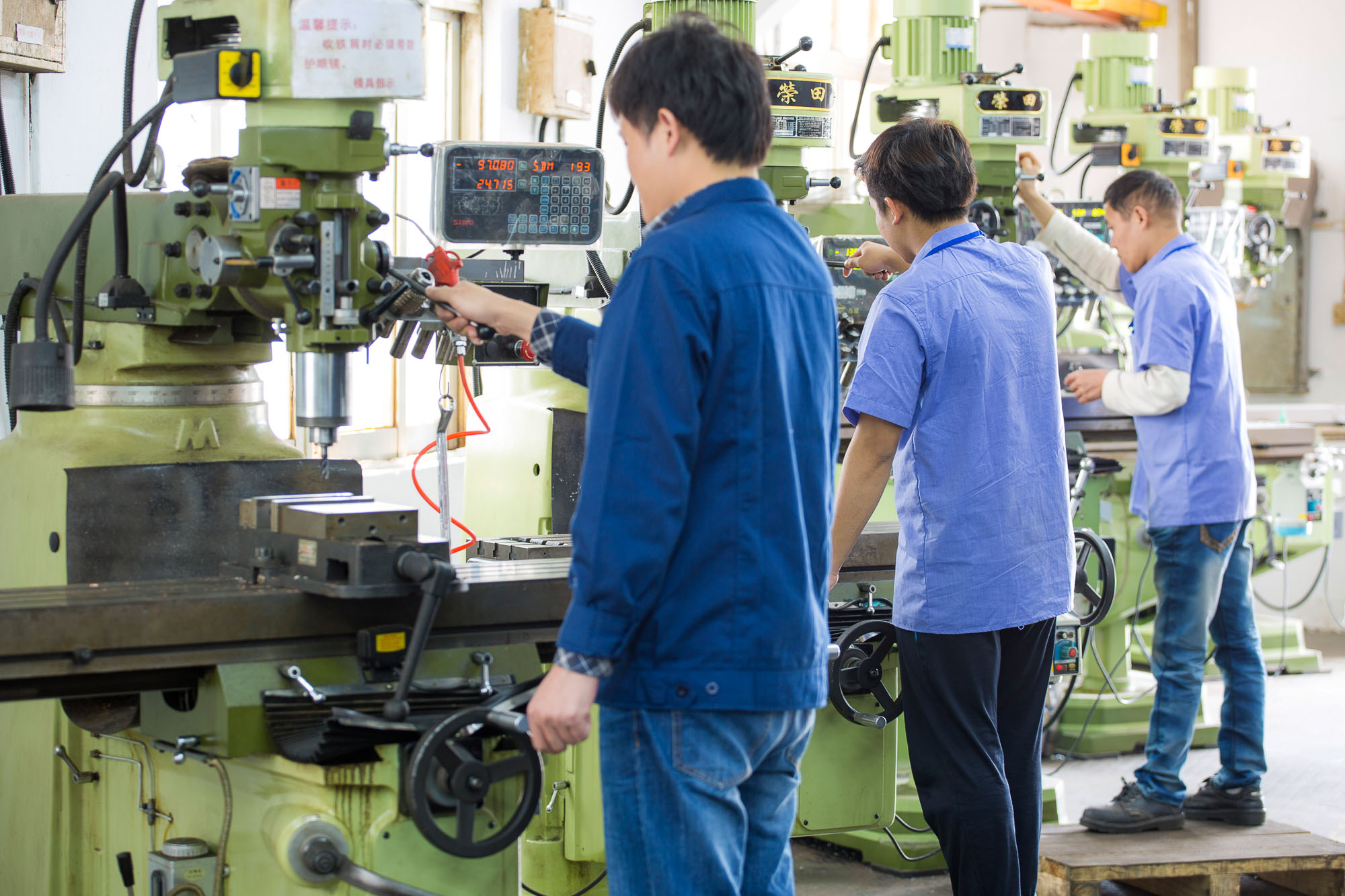 We have our own tooling plant thus we are able to ensure quality mouldings throughout the manufacturing process. We are also proud with the size of our tooling campus; the sufficient amount of space and specialist we have allowed us to research and develop multiple products efficiently.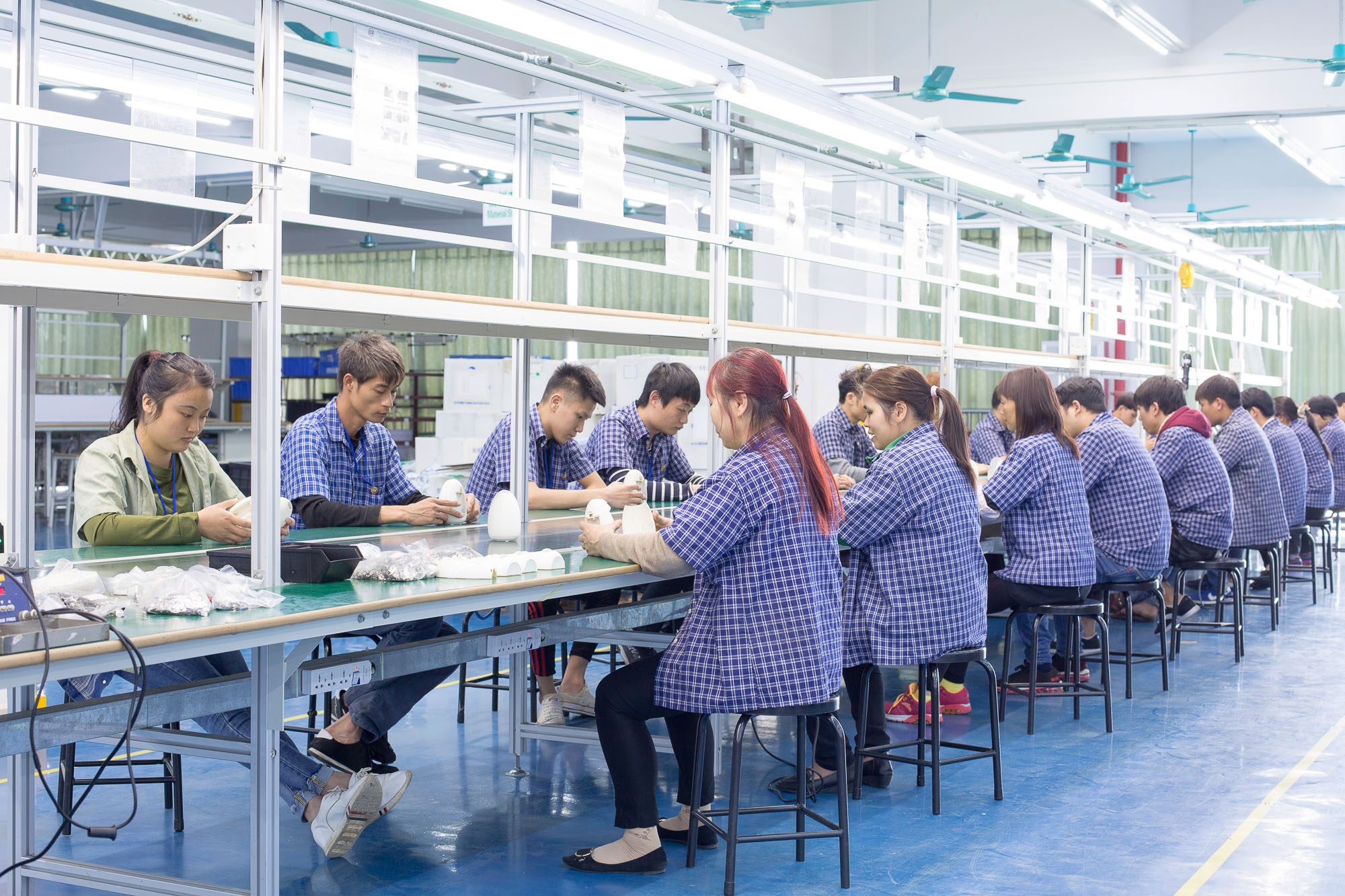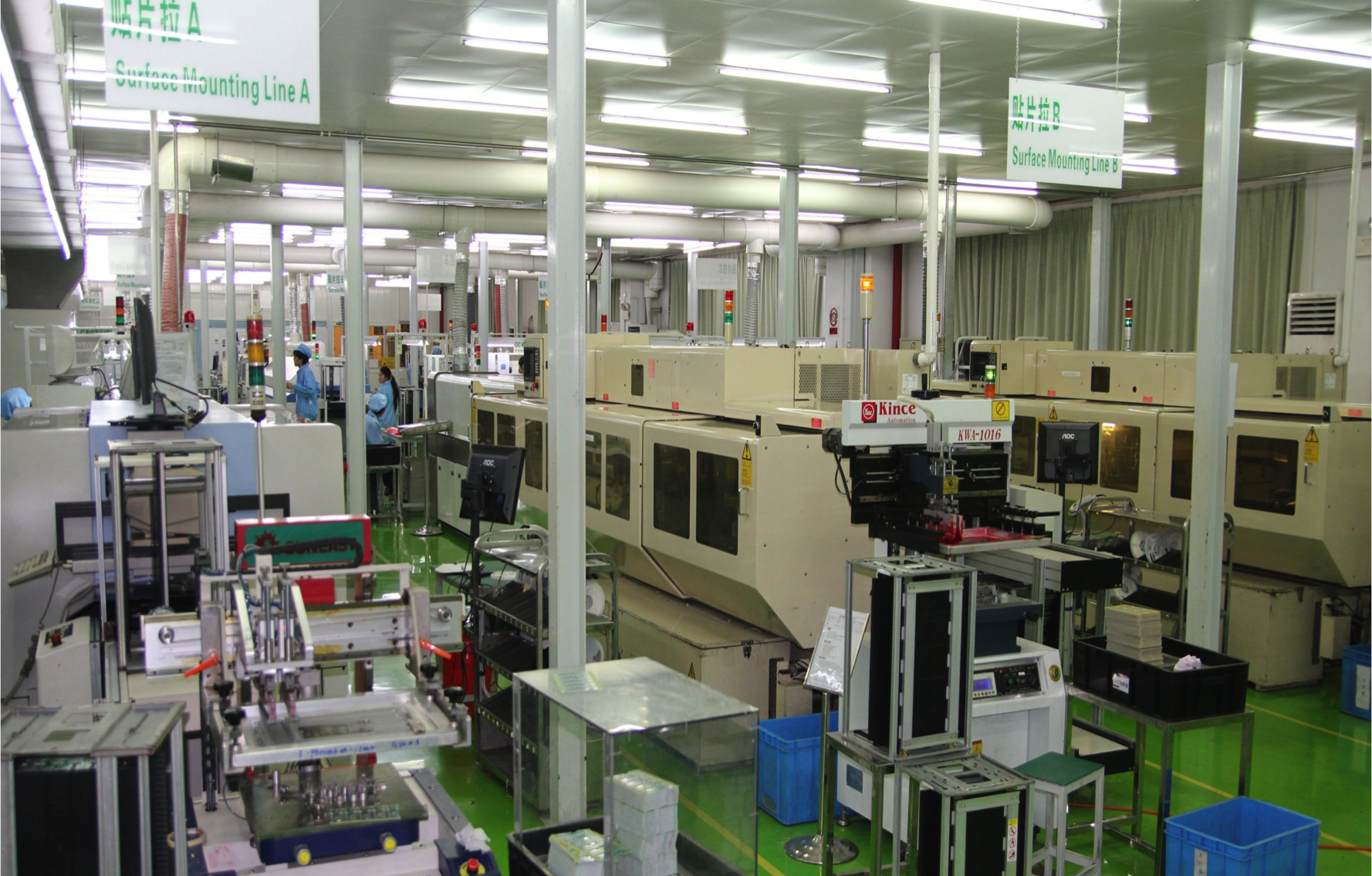 We operate a state of the art plastic manufacturing plant ensuring quality products for our clients; Also our in-house PCBA manufacturing facility gives us an absolute advantage over many of our competitors in terms of all aspects.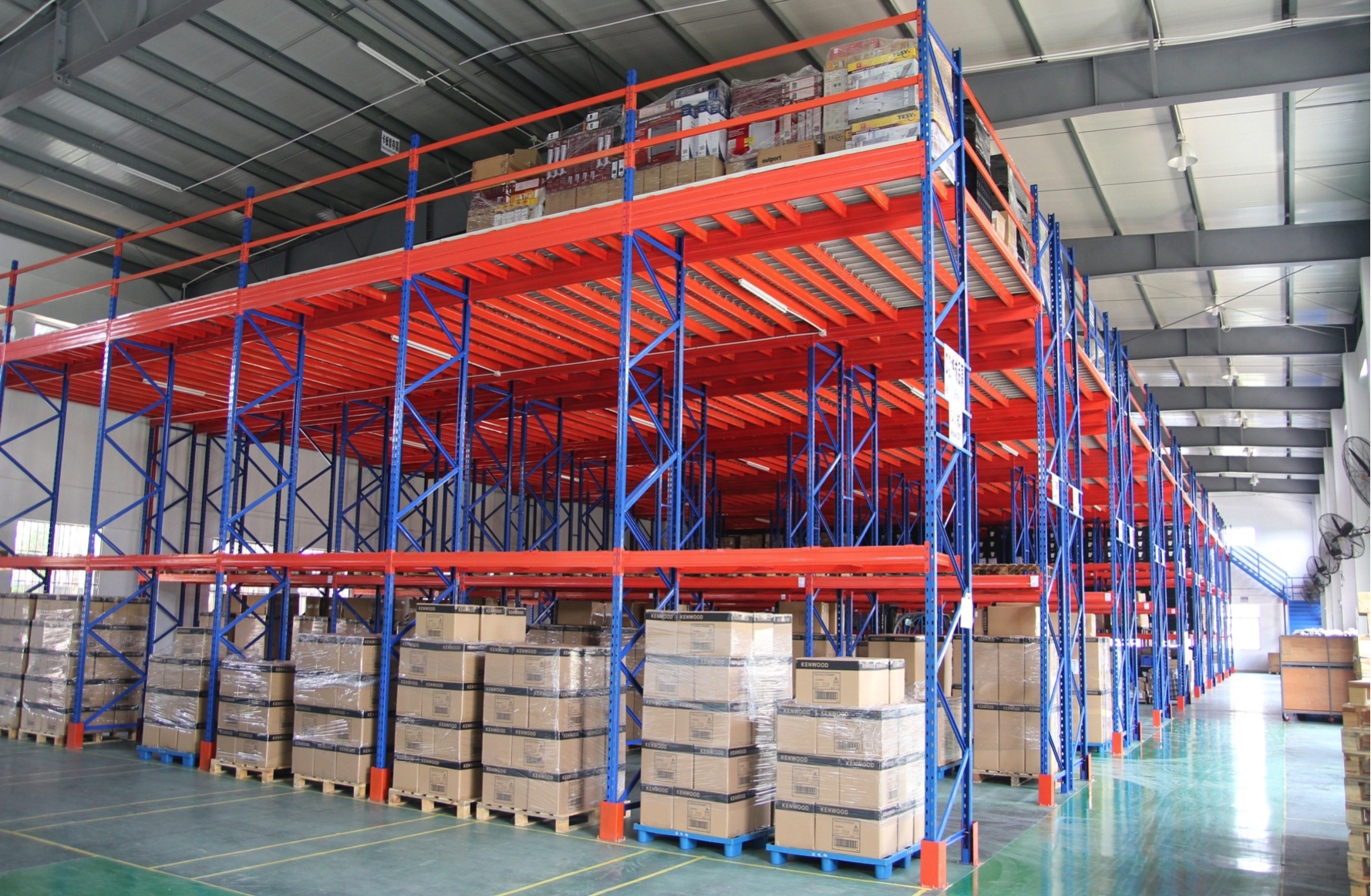 Our massive storage facilities allowed us to inventory large qualities of customer products; also for purchasing components in bulk for future use to achieve cost effectiveness.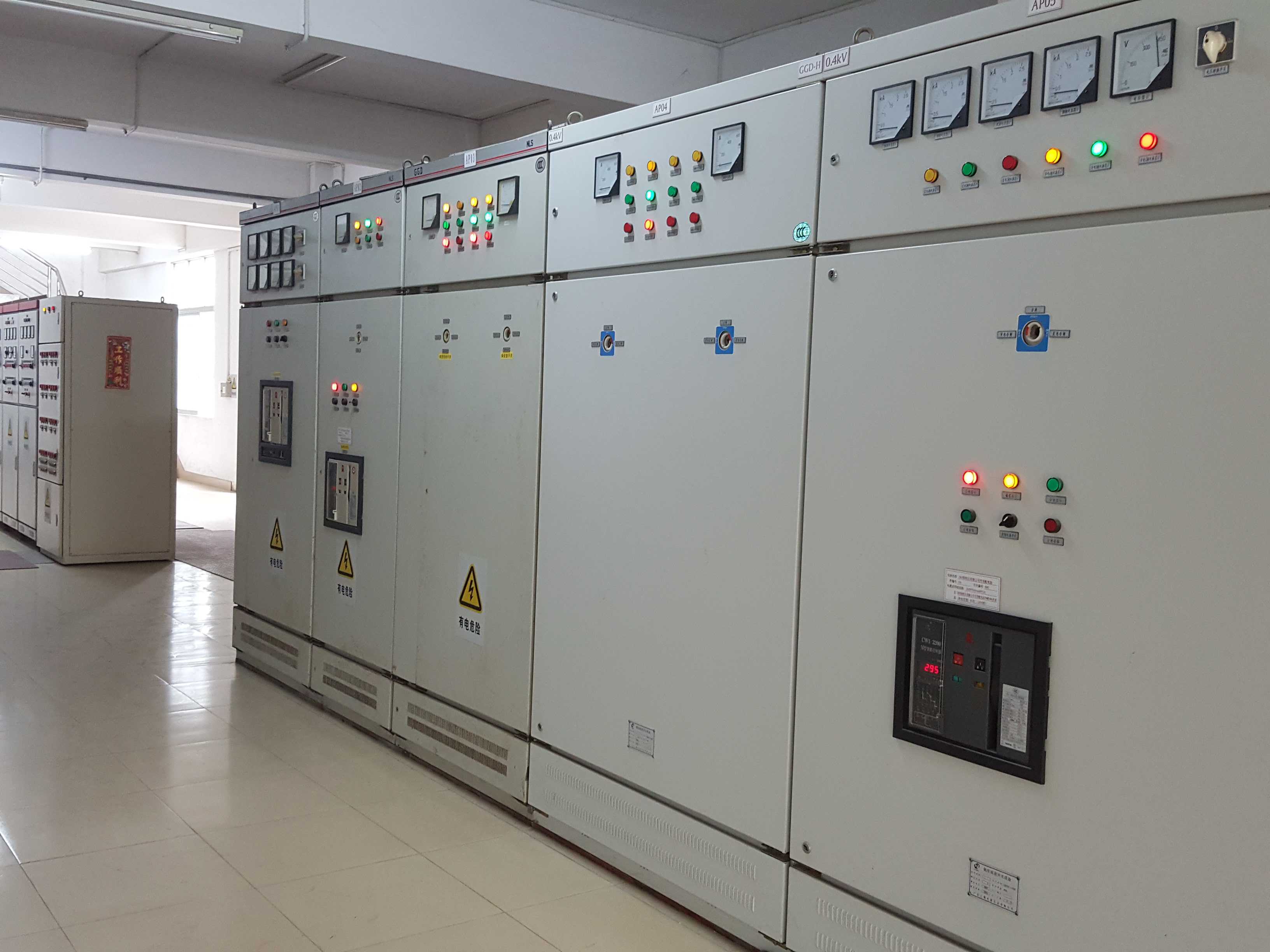 Because we know our clients depend on us to deliver their products on time and on budget, we provide 100% back-up power generation at EACH of our plants. Our "NO EXCUSES" policy kept us prepared for any situation at any times.